HR Digital Media – 17 January 2019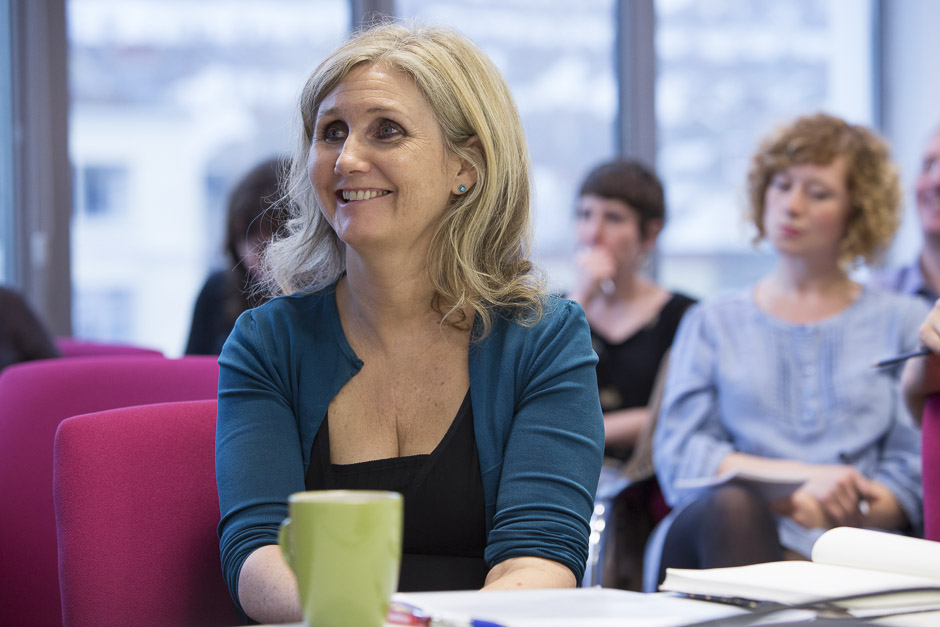 The HR Digital Media Group was founded in 2006 by Fiona Martin at Martin Searle Solicitors in partnership with Wired Sussex.
We welcome business owners, HR Managers, directors and employees responsible for personnel issues who work in the Digital Media Sector.
This session
This session will focus on:
Changing contractual terms
Terminating employment and offering re-engagement on new terms
The legal definition of redundancy
Following a fair redundancy/ restructuring process
Alternatives to redundancy
Booking
This event will be held at our Brighton office, 9 Marlborough Place, Brighton, BN1 1UB from 9:15am – 11:15am. 
Events are free for members. Membership costs £25 per year to cover refreshments. Membership invoices shall be issued upon your second HR Digital Media meeting and are to be paid by cash on the day.
Members and non-members can book a place below.
If you have any queries please call Isaac McMahon on 01273 609911, or email isaac@ms-solicitors.co.uk. You can also join our HR Digital Media group on LinkedIn here.