About Us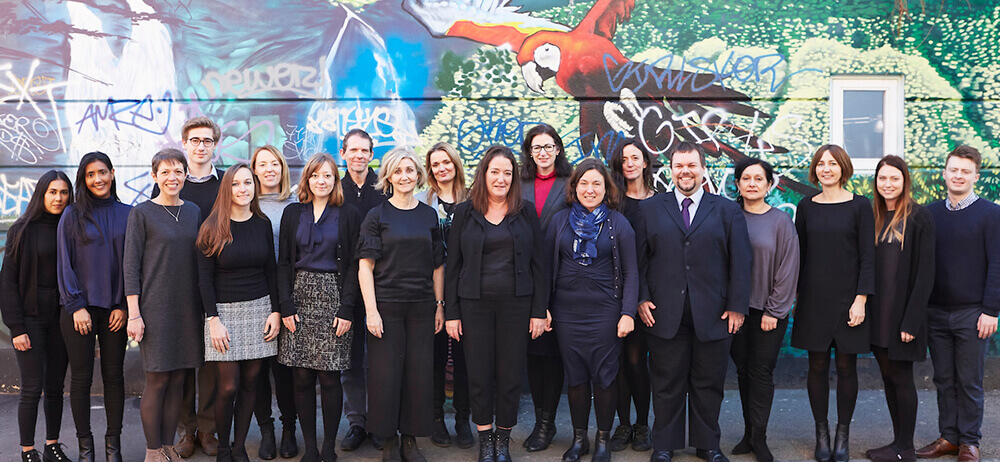 Making Sense of the Law
Founded in Brighton in 2004, Martin Searle Solicitors is an award-winning and campaigning law firm. We provide specialist legal advice and support in Employment Law for employers and employees, as well as expert guidance and legal advice in Community Care Law.
Our Employment Law Team are well known for our campaigns to stamp out discrimination in the workplace.
In 2016, we were delighted to receive The Law Society Excellence Award in Business Development for our new Services for Professional Deputies and Attorneys.
In recognition of the huge amount of voluntary work with local business organisations and charities we won the Sussex Business in the Community Award in 2010.
In March 2012 we won the Digital Media Campaign of the Year Award at the Gatwick Diamond Business Awards for our pregnancy and maternity rights campaign 'Mind The Bump', and in December 2012 Cate Searle was awarded Boss of the Year in the Sussex Business Awards.
We opened a Croydon office in 2009 and achieved Lexcel status for meeting the highest management and customer care standards in the same year. Our Gatwick & Crawley office and Eastbourne office followed in 2013. In 2015 we launched our Shoreham office and Haywards Heath office.
The founding directors of Martin Searle Solicitors reclaimed the concept of community law to express our work with all members of our community and the values we hold dear, such as approachability, commitment, transparency and integrity.
We also live and breathe these values working with our own employees. We are a Living Wage employer and secured Investors in People in 2009. During an independent assessment, Investors in People praised our "strong commitment to social responsibility…underpinning the caring reputation and social ethic the firm has developed and is proud of".
Both our Employment Law Team and our Community Care Team are recognised by The Legal 500 as Leading Firms in the South East.