Human Resources Consultancy & Training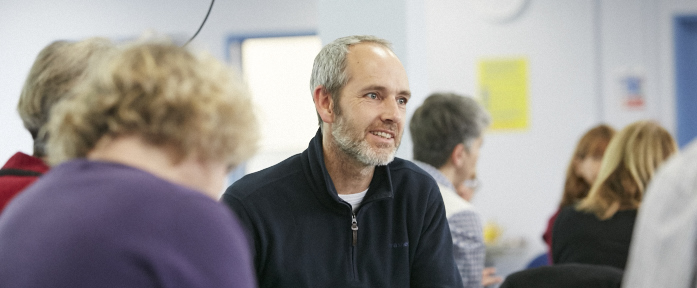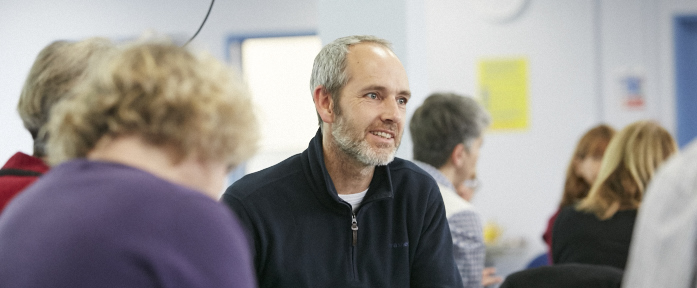 "Fiona Martin is very generous with sharing her knowledge and experience with the local HR community, amongst others and has helped many of us to put in policies that have prevented legal issues from emerging in the first place."
Client Testimonial, Legal 500
HR advice for employers
Solicitors and HR Consultants working together to provide a cost-effective solution
As an employer, are you constantly facing new and challenging employment situations? If you do not have dedicated HR or your internal HR resource is struggling to cope with increasingly complex employee relations, we offer a combined solicitors and HR consultants legal service to help. We can also help if you operate in a different country and need UK human resource support.
We realise not every HR issue requires a specialist Employment Law solicitor, so our in-house team of expert HR consultants offers practical advice and onsite help as and when you need it. By seamlessly combining human resources consultancy and legal advice, we provide the right level of Employment Law and HR support for your needs.
How our HR consultancy will support your business
Our specialist HR consultants also offer traditional human resources consultancy services to help with your HR strategy and HR programmes. This includes help with:
Chairing grievance and disciplinary hearings
Recruitment
Project management
Company policies and contracts
Change management
HR strategy development
Business process outsourcing
TUPE transfers
How our HR training will help you stay up-to-date and benefit from best practice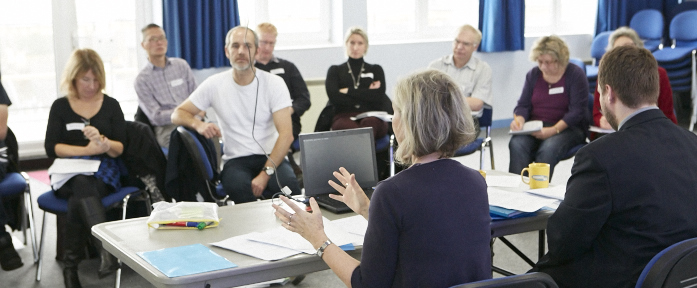 Human resource development training is delivered by specialist Employment Law solicitors together with our human resources consultants. Our training is workshop based, incorporating quizzes and case histories to engage and involve participants. We also use actors and local people in our equality and diversity training. For example, we have invited asylum seekers and people with disabilities to talk about their experiences as a powerful way of exploring prejudice and discrimination in the workplace.
In-house and external training
We can tailor programmes to your exact needs. We also work with a number of local business and third-sector support organisations to ensure local employers of all sizes benefit from best practice training and advice. Recent topics we have trained on include:
Disciplinary and grievance procedures
The Equality Act
Recruitment
Paternity and maternity
Harassment and bullying
Redundancy and change management
Performance management
Flexible working requests
Managing ill health and disability
The benefits of using mediation in the workplace
Employment Law consultancy and training – how it works
We believe in offering value for money. So where an HR consultant can do the job, we will offer you their expert help without the expense of a solicitor. But our solicitors and HR consultants also work together to provide an integrated package of human resources consultancy and legal advice. For example, a human resources consultant can investigate a conduct issue or allegation, while a solicitor advises on the legal points. Our HR consultants can also chair grievance and disciplinary meetings as these are internal dispute procedures.
Many employers use our telephone advice service whereby they are simply billed for any time used. You can also pay for discounted time in advance which may prove more cost effective (unused minutes are rolled into the following month).
To find out more about how we can help your business, contact us today on 01273 609911, or email info@ms-solicitors.co.uk.