Employment Law Advice For Employees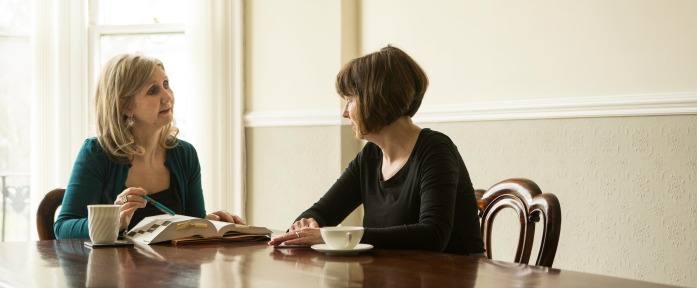 Our team of expert Employment lawyers in Brighton Hove, Croydon, Gatwick Crawley, Haywards Heath, Eastbourne and Shoreham
It is important to be treated fairly and to be valued in the workplace – whether you are employed part-time or full-time, temporarily or permanently. Due to the complexity of Employment Law, it can be difficult to fully understand all of your employee working rights without having professional guidance.
At Martin Searle Solicitors, we have a team of specialist Employment Law solicitors, working for employees, with the necessary expertise to protect your rights as an employee. We all work exclusively on Employment Law cases, for both employees and employers, which means we have unrivalled legal expertise and experience of working for both sides.
Specialist Employment solicitors for employees
Because we employ one of the largest Employment Law Teams in Sussex, our clients have access to a wealth of expertise in every possible workplace situation – be that at recruitment, during employment, when you might be off work due to illness, on maternity or shared parental leave, or if you are dismissed or retiring. As we also offer Employment and workplace law for employers, we understand employment relations from both sides and are therefore able to provide advice and solutions that are sensible and likely to succeed.
When you instruct us to help tackle unfair workplace practices or any other Employment Law problems, you will receive expect advice that is tailored to your own circumstances. Our experienced litigators aim to negotiate a fair settlement on your behalf, either by lodging your claim with Acas conciliators or by way of a Settlement Agreement. Where necessary we will make a claim on your behalf in the Employment Tribunal. Whichever route is more appropriate, our specialist Employment Law solicitors will guide and support you each step of the way.
From the outset, we will explain all available funding options, and you will receive regular updates on your case from the day you instruct us to the day you receive the settlement you are entitled to.
The key services we offer employees in Employment Law are:
To speak to an employee Employment Law specialist for advice on the way you are being treated at work, contact us today on 01273 609911, or email info@ms-solicitors.co.uk.