Contact Us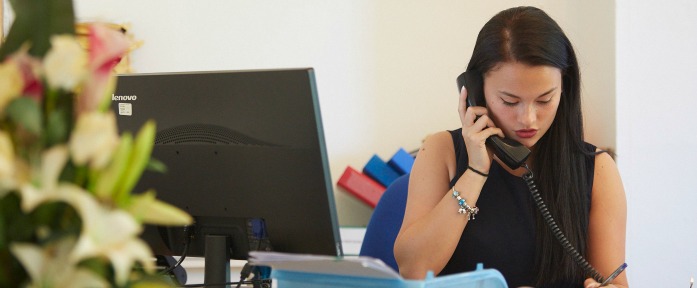 If you are an an employer wanting to protect your business, an employee seeking to enforce your rights, a Professional Deputy or Attorney or an individual wishing to safeguard the future of a loved one, our specialist legal teams can help. To arrange to speak to a solicitor today, call our reception team:
If you are ringing from outside the UK we can arrange a Skype call. Please contact our reception team in the first instance.
Alternatively use the contact form below where you can provide more information to help us advise you more efficiently.
If you have a disability and require any adjustments to be made to the way in which we deliver our services please let us know.
You can also contact our specialist legal teams direct.
Contact Martin Searle Solicitors
Please note that we do not have a Legal Aid contract and all our work is privately funded.