Care Home Contracts Advice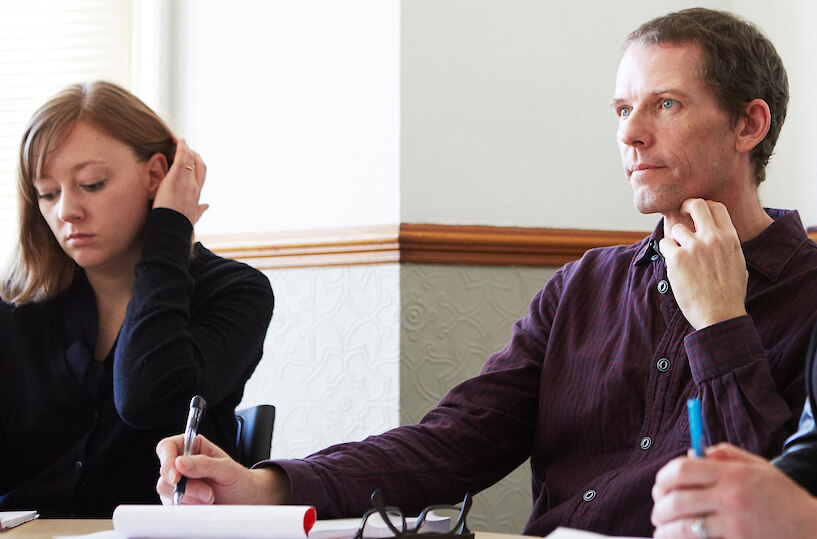 UK care home providers for older people
The Competitions and Markets Authority published guidance for care home providers which was updated in December 2021. It sets out how care homes should approach contractual arrangements and the way they should treat their residents. It is directed at care homes for people over 65 to help them comply with consumer law.
We are often asked for advice by people in dispute with the care home on the issues covered by the guidance, including:
Unfair contract terms
Non-refundable 'admission' or 'administration' charges demanded when a resident first moves in
Higher weekly fees than those agreed at the start of the contract
Demands for full care fees for several weeks after the resident has passed away
Requirements to pay additional 'top-up' fees when funded by health or social services
General Points from the Care Home Contracts Guidance
Care homes must:
Treat residents and their representatives fairly both before and after the resident has moved in
Ensure contracts are fair and do not disadvantage residents
Perform services with reasonable skill and care
Ensure the self-funding resident has a copy of their standard contract / T&Cs within a specified time
Secure the resident's agreement to any subsequent changes
Ensure the state-funded resident has T&Cs in addition to the placement contract
Highlight any important or surprising T&Cs, such as requiring self-funding residents to certify that they are able to pay their fees for a minimum period as a condition of moving in and implications of becoming eligible for state funding during this minimum period
Unfair terms
Contractual terms that qualify as "unfair" will not be legally enforceable. Unfair terms may include:
Requiring up-front payments or deposits, unless it is an advance payment of regular residential fees
Requiring someone to act as guarantor without clear details of potential liabilities
Requiring residents to pay full fees for extended periods when they are temporarily absent, when the care home makes specific cost savings
Requiring fees to be paid for extended periods after a resident's death
Lack of clarity about when the fees may change
Obligation to perform services with care and skill
Care homes are reminded that they have an obligation to perform services with reasonable care and skill. Conduct likely to fall below this standard may include:
Failing to treat residents with respect and dignity
Failing to take account of personal preferences
Not providing necessary support at mealtimes
Failing to ensure staff are properly trained
After a resident has died
After a resident has died, the guidance states that fees should only be charged for a reasonable and short period following the death. This will be either up to three days or until their possessions are cleared from the room, with a 'backstop' period not exceeding ten days.
The complaints process
Complaints procedures need to be easy to find and use and there should be no retaliation by the care home when a complaint has been made. The guidance is clear that care homes should not obstruct the complaints procedure by pressuring someone to not complain or victimise complainants – e.g. by restricting visits by relatives or friends.
Alternative routes for complaints if dissatisfied:
The CQC (Care Quality Commission) or Care Inspectorate in Wales
The Local Government and Social Care Ombudsman (LGSCO)
Public funding bodies – the Local Authority, NHS commissioning bodies
The full advice runs to 147 pages but there is also a 24-page short guide for care homes on the government website.
If you think your care home has failed to follow the care home contracts guidance or if you are in dispute with a care home, contact us today on 01273 609911, or email info@ms-solicitors.co.uk to find out more.