Redundancy Advice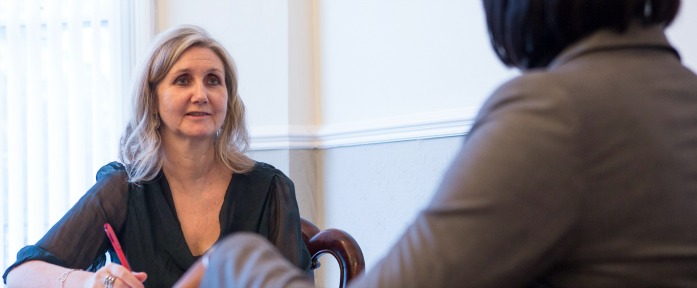 Help for employees at risk of redundancy
Employment law redundancy rights advice for employees
The law is highly prescriptive on what constitutes redundancy. Expert redundancy advice is vital to ensure a fair redundancy process that promotes the rights and obligations of employers and employees alike.
Expert Employment Law solicitors can advise on all aspects of redundancy – including the redundancy consultation process – and deliver redundancy support to ensure a fair and compliant procedure.
Dismissal for redundancy can be ruled to be unfair for a number of reasons. Many employees have succeeded in winning their unfair dismissal claims where the redundancy process has not met their redundancy legal rights . If you are at risk of losing your job but your employer does not understand what constitutes redundancy or your redundancy legal rights, we can help.
How we will help
There are many reasons why your redundancy may be unfair. As well as advising on the legitimacy of the redundancy situation, we can advise if you believe your employer has failed to manage a proper redundancy consultation process or if you have been unfairly selected for redundancy. As discrimination law experts, we can also help if you feel your redundancy is a result of discrimination, for instance if you have been made redundant because you are pregnant or on maternity leave or as a result of your caring responsibilities.
We can also help where you have been offered a redundancy compromise agreement or Settlement Agreement as part of a redundancy dismissal. You must, by law, receive independent legal advice from a redundancy Settlement Agreement solicitor before signing this document.
Contact us today on 01273 609911, or email info@ms-solicitors.co.uk.