Campaigns and Community Engagement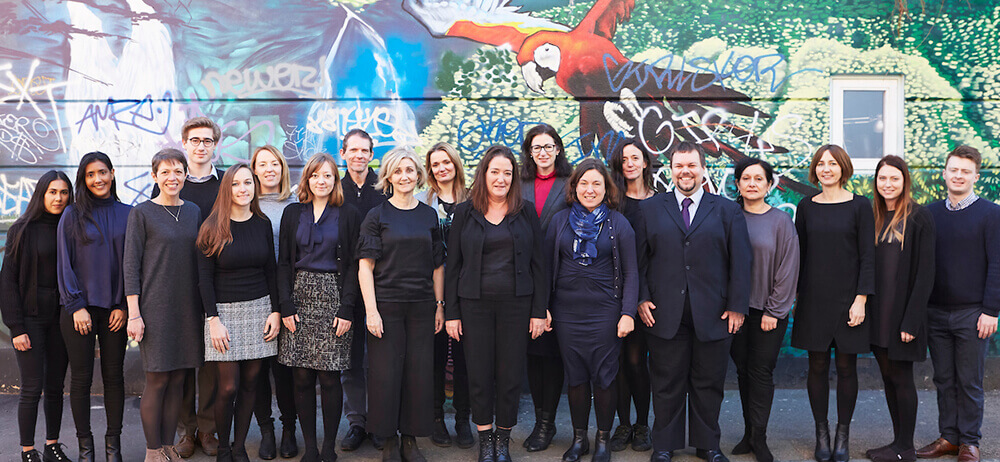 We believe actions speak louder than words. We campaign to stamp out discrimination in the workplace. We also live our values by providing our specialist legal skills free of charge to charities and the not-for-profit sector.
We are well known for our campaigns around equality and diversity in the workplace.
Investors in People praised our "strong commitment to social responsibility… underpinning the caring reputation and social ethic the firm has developed".
Lisa Mytton, Advice and Support Coordinator at Brighton & Hove Community Works says: "The pro bono support that Fiona Martin and the Martin Searle Solicitors team have offered over the years to charities and community groups in Brighton and Hove has made a huge difference to the health and sustainability of those organisations. A huge thank you from the Community Works Team".
The Legal 500 2021 described our staff as "showing a great deal of sympathy and care", and going "above and beyond, providing a great service".
All our staff are committed to positive and responsible practices in relation to:

During the Coronavirus pandemic, we have been providing free Employment Law training on furloughing and restructuring for Gatwick Diamond Business and Community Works.