Equality & Diversity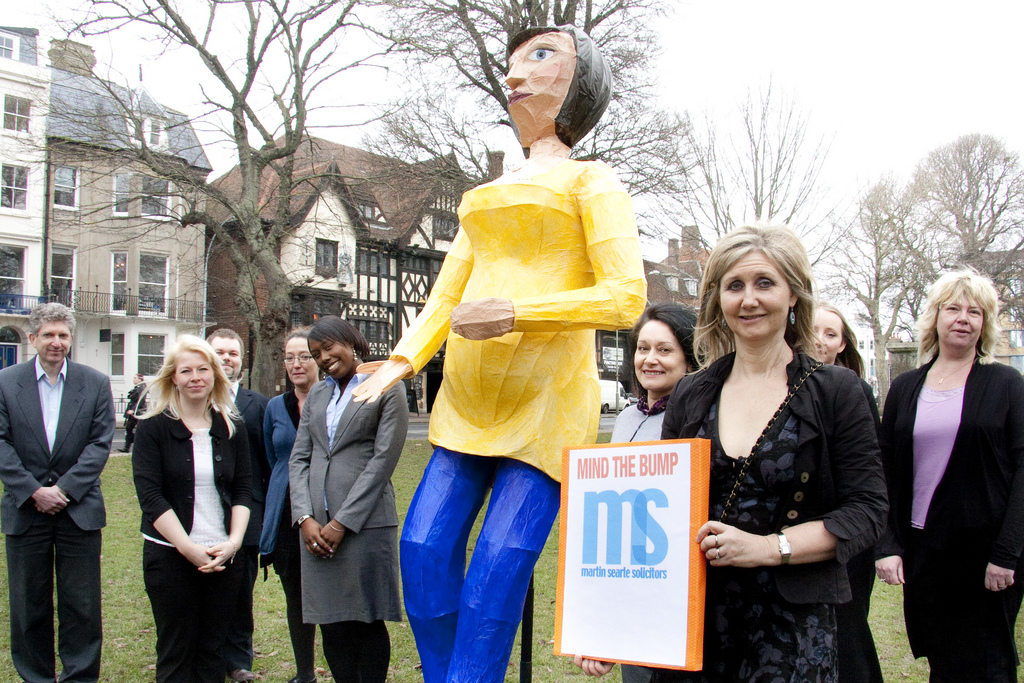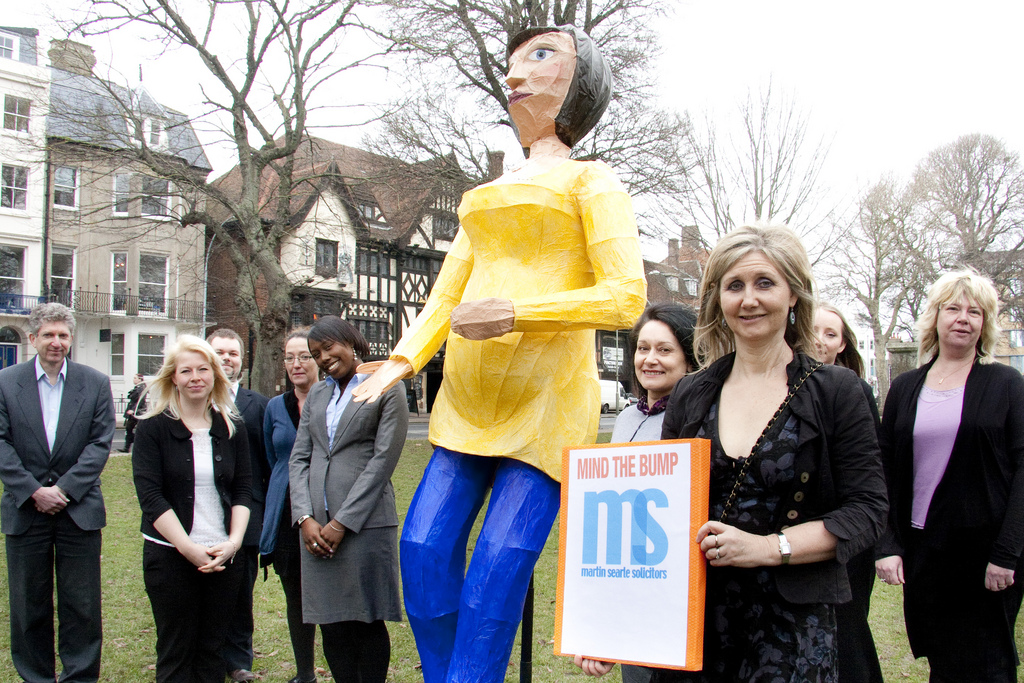 We are a campaigning law firm.
We campaign on important issues such as pregnancy and maternity discrimination, disability discrimination and sexual harassment to educate employers to be fair and best practice employers, and provide free content and advice lines for employees fighting for equal rights. For more information about our campaigns see here.
We believe that:
Equal opportunities means maximising employee potential and ensuring that all employees and job applicants receive equal access in relation to employment, terms and conditions, training, promotion and services
Diversity is about recognising, respecting and valuing the differences between individuals. It means treating people as individuals and accounting for inequalities and disadvantages
Greater diversity and equality of opportunity results in a wider client base and increasing success in the marketplace
We are committed to equality and diversity in our workplace.
Diversity monitoring
We carry out regular diversity and inclusion self-assessments as set by The Law Society Diversity and Inclusion Charter to monitor and promote inclusion.