Grievance Procedures & The Acas Code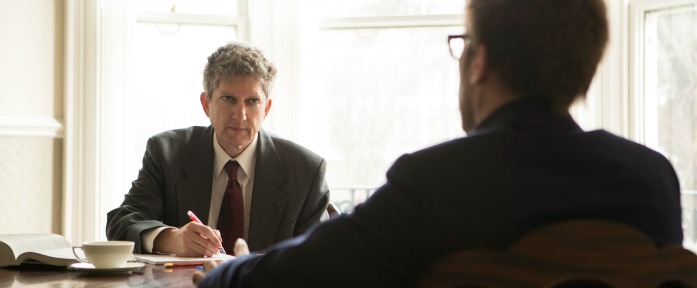 What is the Acas Code of Practice?
The Acas Code of Practice provides a course of action if you have a workplace complaint which cannot be resolved through normal communications with a line manager. The Acas grievance code of practice sets out clear and transparent procedures for raising and dealing with complaints to ensure everyone is treated fairly and reasonably and in the same way in similar circumstances.
Introduced in April 2009, the Acas grievance procedure replaced the more prescriptive statutory grievance procedure and suggests parties 'should' rather than 'must' act in a certain way. Employment Tribunals can increase or reduce compensation by 25% if either side has 'unreasonably' failed to follow the Acas grievance procedure.
How we will help
Grievance procedures under the Acas code seek to ensure work grievance procedures are conducted fairly. We can help by providing expert Employment Law advice and assisting you in drafting your grievance and/or appeal. For more information, please see our factsheet on How To Raise a Written Grievance.
Where your complaints are not upheld, your grievance may result in a Settlement Agreement, which our Employment Law team can assist with.
Contact us today on 01273 609911, or email
info@ms-solicitors.co.uk.