Employer Redundancy Advice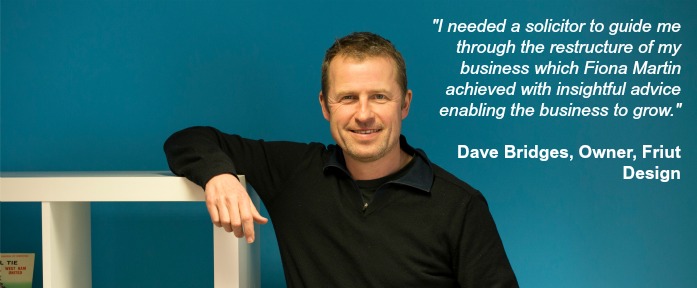 Help for businesses making fair redundancies
Employment law redundancy rights advice for you as employers
The law is highly prescriptive on what constitutes redundancy. Expert redundancy advice is vital to ensure a fair redundancy process that promotes the rights and obligations of you as employers and of your employees alike.
Expert Employment Law solicitors can advise on all aspects of redundancy – including the redundancy consultation process – and deliver redundancy support to ensure a fair and compliant procedure.
How we will help
If you have a genuine redundancy situation, you should follow a fair and reasonable redundancy process to avoid ending up in an Employment Tribunal. As expert Employment Law solicitors, we can explore all alternatives to redundancy and help you conduct a meaningful redundancy consultation process should redundancies prove unavoidable. In addition, we can draw up relevant pools of employees from which to fairly and objectively select for redundancy.
Our redundancy support for you – including Settlement Agreement advice – starts from just £220 an hour. We also offer two cost-effective fixed-fee redundancy legal advice packages for you.
Our redundancy advice package for making less than 20 of your employees redundant (from £945 plus VAT) includes up to three hours' advice, a tailored redundancy process plan, a guide for managers on handling redundancies and personalised 'at risk' and redundancy dismissal letters.
We also offer onsite help and support and can tailor a support package where you are making more than 20 people redundant.
Contact us today on 01273 609911, or email info@ms-solicitors.co.uk.