NHS Continuing Healthcare Appeals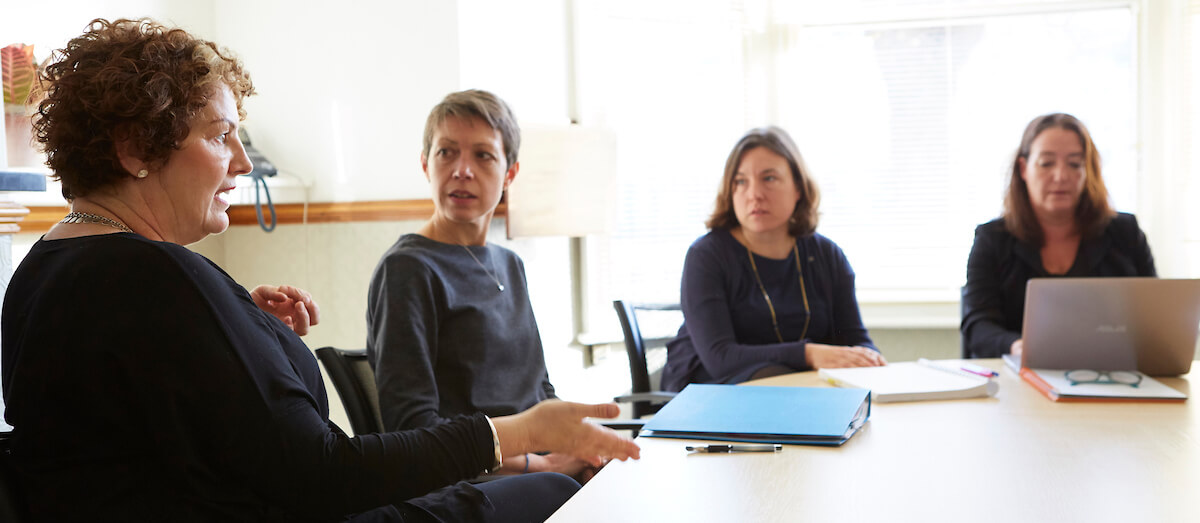 CHC appeals and how we can assist
We are often contacted by families who have been through the NHS Continuing Healthcare (CHC) appeals process unsuccessfully, or who have lodged a request for a CHC funding review, and are now unsure as to the next steps to take.
We are able to assist individuals who are receiving care, their families, Attorneys, Deputies and Executors in dealing with this complex area of Community Care Law, which can be time consuming and often emotionally exhausting. There is a noticeable lack of reliable information in the public domain for those appealing continuing health care decisions. We are here to ensure you don't have to battle against the raft of form filling, incomplete assessments, procedural errors and eligibility criteria that are open to wide interpretation by the NHS.
Contact the Community Care Law Team for assistance with an NHS Continuing Healthcare appeal, CHC funding appeal or a retrospective continuing healthcare claim. We have experience in dealing with a wide range of continuing healthcare appeal applications at different stages, and can provide advice on:
Previous DST / Checklist assessments
Outcomes of local NHS panel meetings
Making written representations and/or attending assessment meetings and Panel Hearings on your behalf
Prospects of success
Alternative routes to securing funding for care if appropriate
Current and retrospective applications
To speak to a specialist Community Care Law solicitor, contact us today on 01273 609911, or email info@ms-solicitors.co.uk.