Disciplinary Procedures & The Acas Code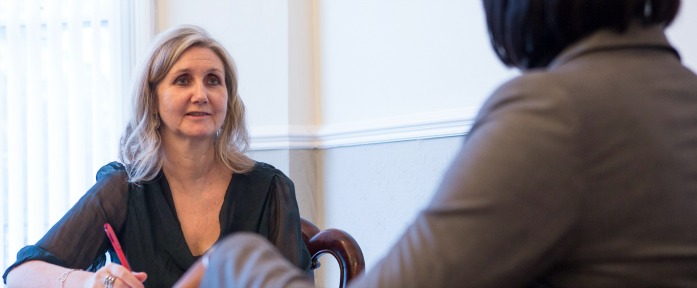 What is the Acas Code of Practice?
The Acas Code of Practice, introduced in April 2009, sets out standard procedures for dealing with disciplinary issues in the workplace up to and including dismissal. The Acas disciplinary procedure seeks to ensure everyone is treated fairly and reasonably and in the same way in similar circumstances and in line with legislation.
The Acas disciplinary procedure sets out steps your employers 'should' take when tackling misconduct and poor performance. The Acas disciplinary code explicitly excludes dismissal on the grounds of redundancy or the non-renewal of a fixed-term contract. But it is still not clear whether the non-renewal of a fixed-term contract due to poor performance or misconduct is covered.
The Acas disciplinary code replaced the more prescriptive statutory disciplinary procedures. Acas suggests parties 'should' rather than 'must' act in line with its code. While a dismissal is no longer automatically unfair if you or your employer do not follow the Acas Code of Practice, disciplinary related dismissals can result in an Employment Tribunal increasing or reducing compensation by 25% if either side has 'unreasonably' failed to follow the code.
Advice on Disciplinary Procedures: How we will help
If you have been unfairly disciplined or dismissed – or are facing unfair disciplinary procedures − we can help by assessing your case, assisting with your appeal to either reduce the penalty or overturn the decision and, if necessary, advising on your prospects of succeeding in bringing a claim in the Tribunal. In some cases you may not have had expert legal advice to understand your rights and responsibilities and we will ensure you receive this in writing.
In cases where you are facing a dismissal for gross misconduct, preventing you from working in your profession, we may be able to represent you at your disciplinary hearing. Wherever possible we try to resolve matters without recourse to an Employment Tribunal. This would involve a settlement being made under the terms of a Settlement Agreement. However, if your case cannot be resolved in this way we can also represent you at an Employment Tribunal hearing.
Contact us today on 01273 609911, or email info@ms-solicitors.co.uk.