Environment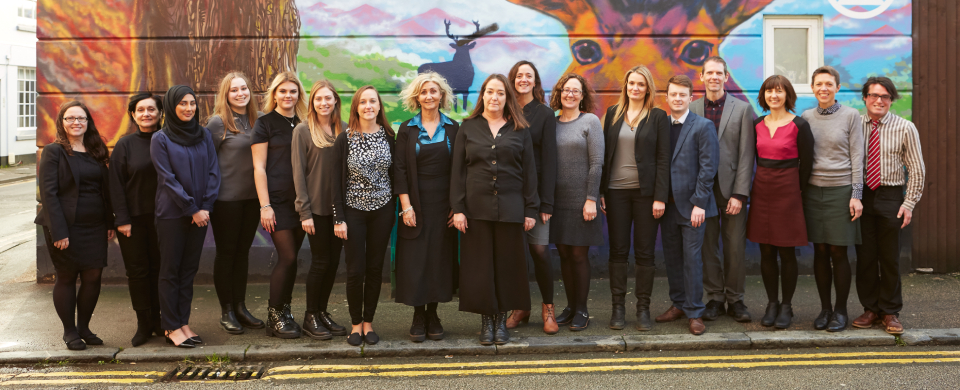 As a firm, we strive to collectively reduce our carbon footprint and seek to adopt more environmentally sustainable practices wherever possible.
We follow guidance prepared by the Legal Sustainability Alliance, which brings together legal firms and organisations committed to working collaboratively to improve their environmental sustainability.
Our environmental policy
We apply the principles of Reduce, Reuse, Repair and Recycle to minimise our environmental impact and we are committed to:
Managing, monitoring and reducing the environmental impact of our business operations
The efficient use of all natural resources e.g. by reducing the amount of paper and stationery and reducing energy use
Minimising waste and taking every opportunity to reduce, reuse and recycle any waste we do generate
Ensuring our buildings are as energy efficient as possible
Continuing to purchase effectively and ethically, whilst considering the environmental performance of existing and potential suppliers. For example, our water coolers are responsibly sourced from AquaAid who support charities
Supplying fair trade and environmentally friendly kitchen supplies to staff and clients, while also reducing food miles by sourcing local food and shopping locally
Encouraging staff to cycle, walk, share transport or use public transport where possible as alternatives to individuals each using a private car. For example, we offer the Bike to Work Scheme
Following guidance prepared by the Legal Sustainability Alliance, a network of law firms collaborating to improve the environmental sustainability of their operations and activities
Integrating environmental considerations into future business policy decisions
Supporting local suppliers
Sourcing our supplies locally wherever possible has become one of the cornerstones of our community engagement policy. With a number of high quality, local providers on our doorstep, we are keen to support the environment as well as local businesses such as Infinity Foods, Paper Round Brighton and Magpie.