Phil Jones
Facilitator, Trainer & Coach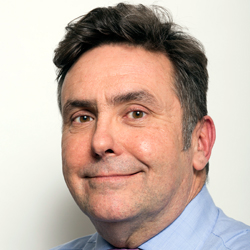 "I've found a way of helping people find solutions in times of apparently intractable conflict, watching as bridges are built through listening and speaking."
Expertise
Phil has been a development professional for nearly 20 years and now specialises in supporting companies to manage relationships in the workplace.
Phil's services include:
Formal workplace mediation
Team mediation
Employee engagement events
Supporting staff through change, including redundancy
Coaching new managers and small business owners to support the right organisational culture to deliver business success
Training managers on dealing with people challenges
Facilitating top teams to help planning, review and creative exploration
Clients
Phil has developed an approach to helping other manage conflict which is clear and well-founded whilst being flexible and responsive to individual organisation's needs and working culture. Despite working in a field which many people find uncomfortable, Phil prides himself being able to support employees and managers through the most difficult of scenarios.
Qualifications
Phil is a qualified and accredited trainer, mediator and coach whose credentials include:
Diploma in Performance Coaching
Master Practitioner in NLP
National Certificate in Workplace Mediation
CiPD Training for Trainers Certificate
A1 Award in Assessing
Get in touch with Phil
Sign up to our Newsletter