Newsletters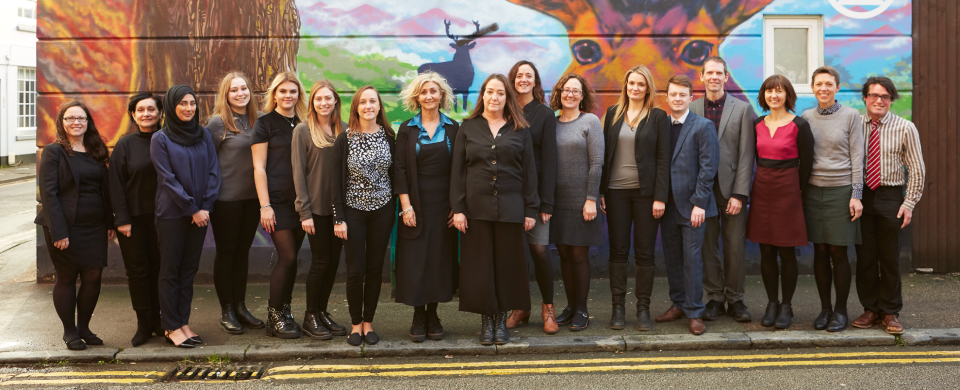 See our Employment Law and Community Care Law departments latest newsletters.
Sign up to our Newsletter
Community Care Law
January 2021 – Section 117 aftercare funding and reform of the Mental Health Act 1983
September 2020 – Guidance for Professional Deputies on Hospital Discharge to Assess Funding
June 2020 – Guidance for Professional Deputies for NHS CHC after Re: ACC & Others
April 2020 – Direct Payments and the Coronavirus Crisis
March 2020 – The Coronavirus Bill 2020's Impact on Social Care
July 2019 – Why Solicitors Should Commission an Education and Community Care Expert Report Before Settling a Severely Disabled Child's Claim
March 2019 – Why are Education and Care Services Failing Disabled Children, and can the Law Help?
December 2018 – Christmas Message to Professional Deputies & Private Client Solicitors
October 2018 – Challenging Transitions From Child To Adult Services For Disabled Young People
July 2018 – NHS Continuing Healthcare Award Cuts – What Steps Can Professional Deputies Take?
May 2018 – Care At Home: Using The Social Care Ombudsman To Challenge Funding Decisions
November 2017 – The Proposed NHS 'Rent-A-Room' Pilot Is A Worrying Sign Of The Social Care Crisis
July 2017 – Queen's Speech 2017 – The Future of Social Care
February 2017 – Does The Care Act 2014 Provide Dignity In Old Age?
Employment Law
June 2021 – Hybrid Working – The New Normal?
May 2021 – Disability Matters: Towards A Level Playing Field
March 2021 – Pregnancy and Maternity Discrimination and the Pandemic
December 2020 – Employment Law Rundown – 2020 Vision
November 2020 – Mounting pressure on Government has resulted in a further extension to the Furlough Scheme
June 2020 – Changes to the Coronavirus Job Retention Scheme: Planning Ahead for your Business
April 2020 – Furloughing or Redundancy using a Settlement Agreement during the Coronavirus Crisis?
September 2019 – Non-Disclosure Agreements: All You Need To Know
May 2019 – Should Confidentiality Clauses in Settlement Agreements be Curbed?
April 2019 – Why Pregnancy & Maternity Discrimination is Still Rife in 2019
December 2018 – New Year, New Contracts – 8 Reasons to Update Your Contracts of Employment
November 2018 – Avoiding Sexual Harassment Claims Post-Christmas Party
October 2018 – What Do New Anti–Avoidance Tax Laws Mean For Settlement Agreements?
May 2018 – Our Campaign To Stamp Out Sexual Harassment In The Workplace
December 2017 – Stamp Out Sexual Harassment In The Workplace
November 2017 – To Employ Or Not To Employ – Will A Freelancer Do?
October 2017 – Employment Tribunal Fees Scrapped – Tax on Justice Abolished