Case Study: Enabling a Safe Discharge from Hospital with a Funded Care Home Placement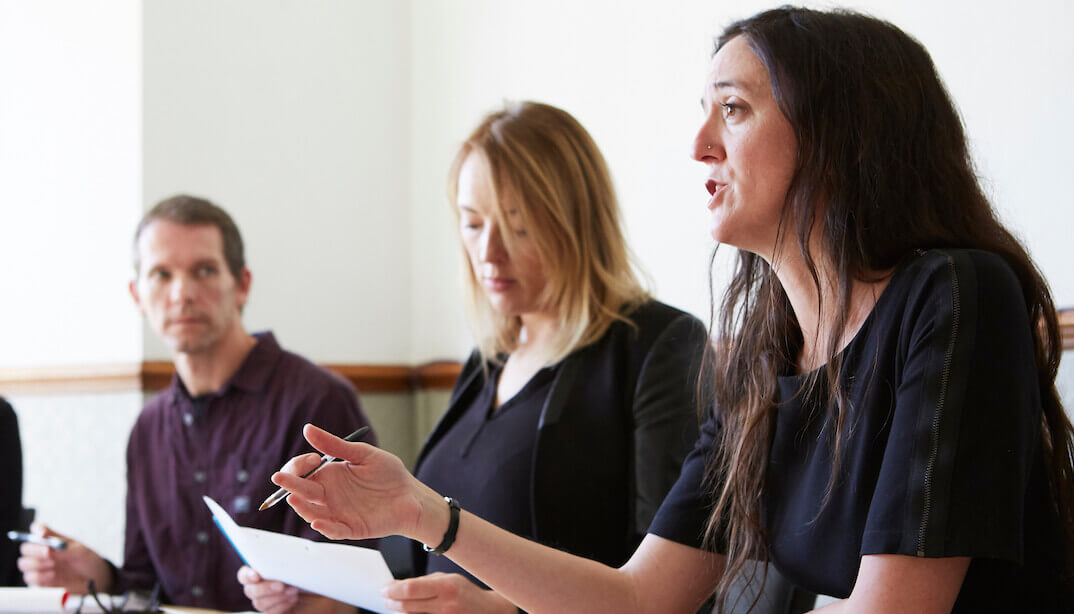 Summary
How our Community Care Law Team based in our Brighton office successfully challenged Social Services to enable a safe discharge from hospital into a care home of the client's choice, funded by the Council.
The situation
Victor, aged 85, was hospitalised after a series of falls in his rented flat in the North East of England. His daughter had raised concerns with Social Services about Victor and his need for a safe package of care, but Social Services had failed to take any action.
In March, the hospital said that Victor was 'fit for discharge', despite the fact that the hospital social workers had failed to carry out a lawful needs assessment or put any care plan in place for his discharge. Victor told staff at the hospital that he wouldn't be safe at home, and didn't want to return.
Victor felt 'threatened' by a social worker who told him that if he handed in the tenancy on his rented flat, he would be found ineligible for housing assistance. He continued to pay his rent while in hospital, despite feeling he had lost the ability to live independently, and repeatedly asked for help to find a care home.
The Council were aware that if they assessed Victor as having eligible needs which could not be met at home (such a need for 24-hour care) then they would have to fund his placement, as his savings were below the threshold. Social Services continually told Victor it was safe for him to return home, without carrying out a lawful assessment or creating a care plan. At the same time, the Council's Housing Department told him he would not be eligible for supported accommodation, as his needs were too high.
What Martin Searle Solicitors did
We wrote to the hospital discharge team and to senior Social Services staff setting out why the procedure that they had followed was unlawful, meaning that Victor's situation amounted to an unlawful detention and false imprisonment in hospital, in addition to being in breach of their duties to Victor under the Care Act 2014.
We argued that an immediate care home placement was required to ensure Victor's safe discharge from hospital and prevent any further breaches. Social Services agreed to facilitate a free intermediate placement for six weeks, and confirmed that they would not seek to avoid their statutory duties to Victor if he gave notice on his tenancy.
At Victor's six week review, Social Services backed down and made the care home placement permanent. They agreed that the assessment completed in hospital had been unlawful and that Victor did have eligible needs, requiring 24 hour support to be available.
The result
Victor is happy in his new care home, which continues to be funded by the Council. We are providing further advice about potential redress for the four month period that Victor was kept in hospital while the Council and NHS failed to follow lawful procedures to facilitate his safe discharge.
If you are concerned someone is facing an unsafe hospital discharge or may be unlawfully detained in care, contact our expert Community Care Law solicitors on 01273 609911, or email info@ms-solicitors.co.uk