Case Study: Preventing an Unlawful Detention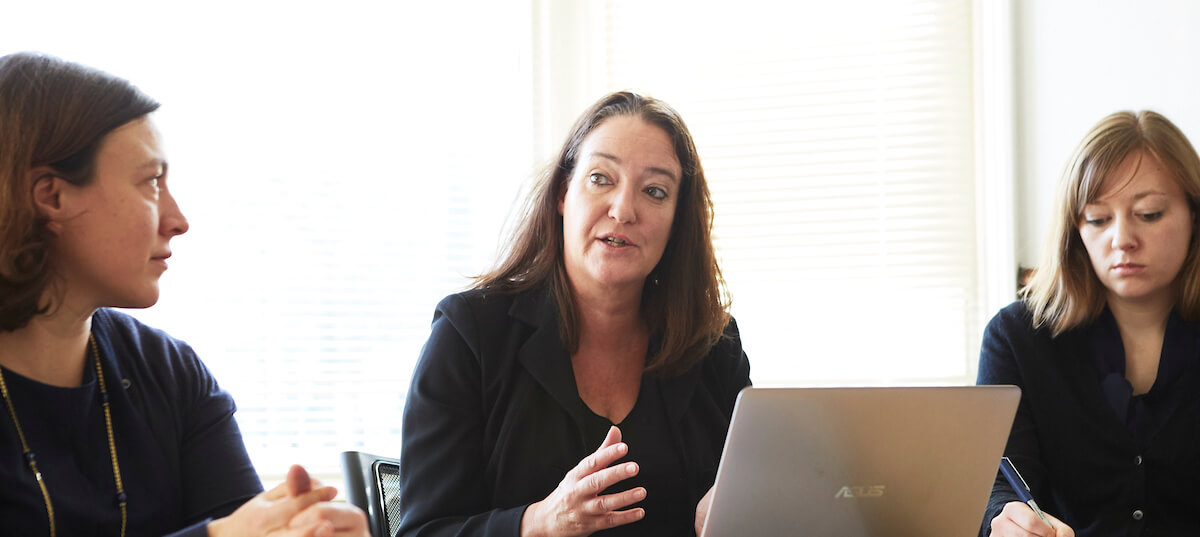 Summary
How Cate Searle demonstrated that an elderly client had mental capacity, preventing their unlawful detention by Social Services.
The Situation
Harry, a man of 92 with mild dementia, went to stay with his platonic friend of 60 years, Olive. He stayed with her about eight times each year. On this occasion, she took him to see her long-standing Probate solicitor, because Harry said a neighbour in London had pushed him in to making a new Will and a Lasting Power of Attorney (LPA) in which he put everything under this neighbour's control. Harry made a new Will and LPA in Brighton, appointing Olive to act.
The London neighbour reported Harry as "missing" from his home. The police and Social Services became involved and incorrectly assumed that Olive was exploiting Harry and was unable to care for him. They took Harry to a dementia unit and started safeguarding action against Olive. When Cate Searle – who had not previously worked with Harry – went to see him about what he wanted, she was denied access. The following day, Cate managed to meet Harry and she concluded that he had mental capacity to decide where to live and be cared for and who to have as his Attorney. Harry was confused about being taken from his friend's house but consistent on the point that he did not want to go back to London.
What Martin Searle Solicitors did
Social Services maintained that Harry lacked capacity. Cate insisted that Social Services obtain an independent mental capacity assessment – which they eventually did. In the meantime, they also agreed that Harry could move to a better care home whilst the investigation and capacity assessment were undertaken. Olive agreed to pay the care fees for Harry.
The independent doctor found that Harry had mental capacity throughout the period in dispute and that he had made a fully informed choice to put everything in the hands of his oldest remaining friend, Olive, by making an LPA. The doctor found no abuse or exploitation, simply honest trust founded on longstanding friendship.
The Result
Social Services accepted the independent doctor's findings and closed the safeguarding investigation against Olive. Neither Harry nor Olive wanted to take legal action to claim damages for unlawful imprisonment. However, an agreement was made that Social Services would not expect Harry to pay for the care home during the period that he had been unlawfully detained.
If you are a person who has been unlawfully detained or are advising somebody in these circumstances, we can help. Contact us today on 01273 609911, or email info@ms-solicitors.co.uk to find out more.