What is Furlough Leave?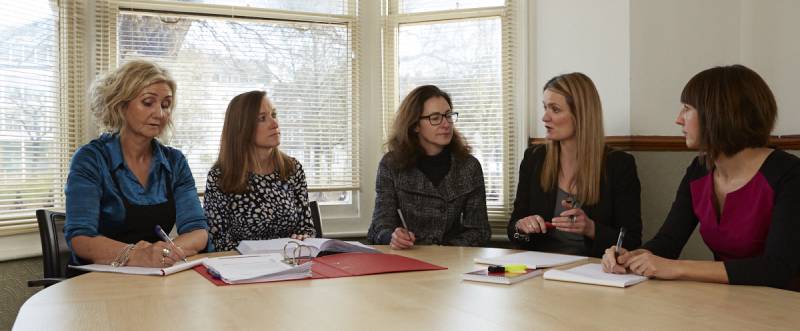 The Coronavirus Job Retention Scheme (furlough) ended on 30 September 2021.
The Coronavirus Job Retention Scheme (CJRS) known as furlough leave was part of a package of business support measures to help save jobs. Furlough leave is temporary leave of absence and an alternative option to dismissing or laying off your employees.
You can claim for employees on any type of contract
Employees can be asked to refrain from working at all or to work part-time, in which case you can claim payment for the time they are not working.
The new Extended CJRS can be claimed for periods starting on or after 1 May 2021 as long as your employees are employed on 2 March 2021
Employers will only pay National Insurance and pension contributions for furloughed staff who are working flexibly for the hours not worked
Until 30 June 2021, HMRC will reimburse 80% of furloughed workers wage costs, capped at £2,500 per month, plus employees National Insurance contributions and minimum automatic enrolment employer pension contributions. This will be reduced to 70% from the 1 July – 31 July, and you will have to top this up to 80%. From 1 August 2021, this will be reduced further to a 60% contribution, and you will make this up to 80%
The £2,500 cap can also include past overtime fees and come out of compulsory commission payments, but not discretionary bonuses
Employers can choose to top the 80% up to full pay
Payment can be backdated to 1st of March
The furlough scheme has been extended until 30 September 2021
Furloughed employees can work part time (flexible furlough) since 1 July 2020
The minimum period for furlough leave is seven days
Since 1 December 2020, you cannot claim for any period in which your employee is serving their statutory or contractual notice.
The furlough scheme opened for claims on 20th of April 2020 and ended on 30 September 2021.
Employers must submit information to HMRC confirming which employees have been put on furlough leave with details of their earnings, through the new online portal.
For expert advice on the Coronavirus Job Retention Scheme and furlough leave, contact our Employment Law Team on 01273 609911, or email info@ms-solicitors.co.uk.