Mind The Bump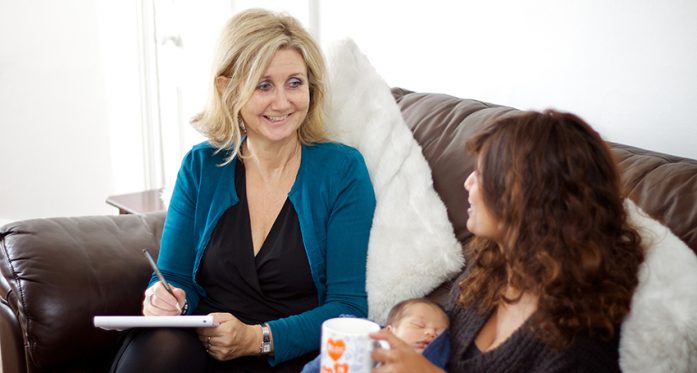 Mind The Bump – our January 2022 Campaign to stamp out Pregnancy and Maternity Discrimination in the Workplace.
Our Employment Law team's Mind The Bump Campaign aims to stamp out pregnancy and maternity discrimination at work.
Pregnancy and maternity discrimination in the workplace continues to be a growing issue
During lockdown we were approached by numerous women who had been unfairly dismissed because of their pregnancy or were being unfairly selected for redundancy as they tried to return to work after their maternity leave. It is ever more important that we continue to educate and support employers while advising employees of their rights, so that we stamp out pregnancy and maternity discrimination once and for all.
The impact of the pandemic on pregnancy and maternity discrimination
Pregnancy and maternity discrimination in the workplace was rife before the Coronavirus pandemic struck. Unfortunately, the pandemic and associated lockdowns appear to have exacerbated this worrying trend.
A survey involving 400 women carried out by Maternity Action in November 2020 found that more than a third of pregnant women fear losing their jobs due to safety concerns about Covid.
Over two-thirds of pregnant women surveyed said they were fairly or very worried about catching Covid due to their work, and 20% of respondents said they took time off or even left their job because of concerns about being infected.
This survey found that 59% of the pregnant women surveyed had raised concerns about health and safety with their employer, but almost one in five of these said that their employer took no action to address their concerns.