Case Study: Employee Reinstated as Dismissal was Unfair due to Disability Discrimination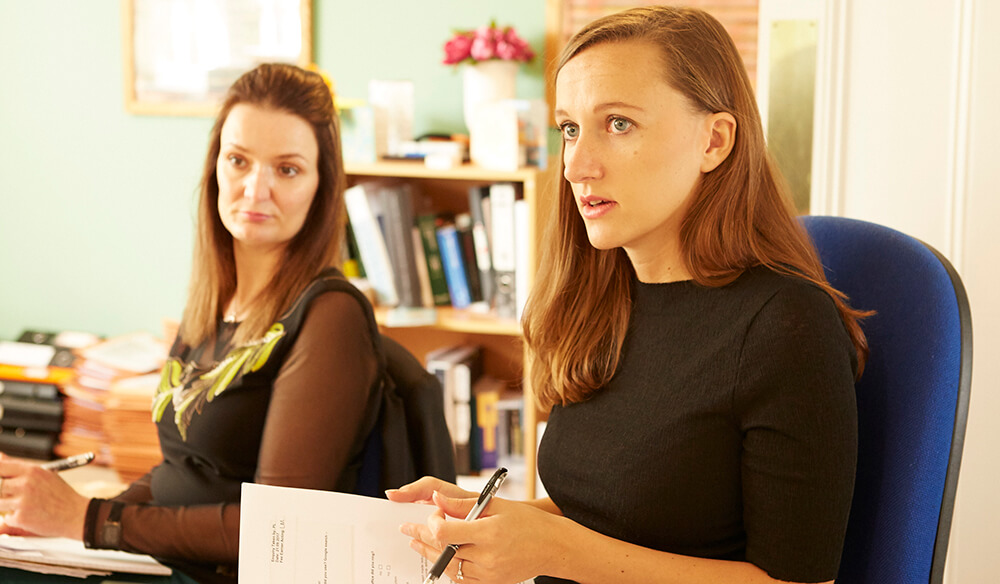 Summary
How Employment Law Solicitor, Laura Donnelly, helped a client in Croydon successfully appeal against their dismissal for gross misconduct.
The situation
Jack, a catering supervisor, was dismissed for gross misconduct from his job at a large catering company. He had worked at the company for over 20 years and had a clean record. His job was very stressful and he was struggling to cope due to lack of staff.
Jack suffered from Type 2 Diabetes. Prior to his dismissal, he had been working long hours with a heavy workload so that he was not taking rest breaks. He went to his GP who wrote a letter to his employer making them aware that his work was causing him stress and adversely affecting his health.
His employer did not put sufficient support and reasonable adjustments in place. Under pressure, Jack made a serious mistake at work which he owned up to.
Jack was upset and wanted his job back.
What Martin Searle Solicitors did
Laura Donnelly asked Jack to provide us with a timeline of events and all relevant documents relating to the disciplinary process.
Laura reviewed Jack's case and advised that although his actions were serious enough to constitute gross misconduct, there were mitigating circumstances.
Laura asked him about how his diabetes affected his day-to-day activities and concluded that he was protected by the Equality Act. Because his employer had not supported him at work, we advised that he had a potential disability discrimination claim for failure to make reasonable adjustments.
Laura helped Jack raise an Appeal against the dismissal, complaining that his employer had failed to make reasonable adjustments and set out the relevant mitigating circumstances.
The result
Jack's appeal against dismissal was successful. He was reinstated and had his pay backdated to the dismissal date.
Laura advised him to ask his employer for an Occupational Health Assessment in order to review his role and to see if any reasonable adjustments could be put in place to avoid any future difficulties.
To find out how we can help you with defending against discrimination and unfair dismissal claims, contact us today on 01273 609911, or email info@ms-solicitors.co.uk.