Central Brighton Office To Rent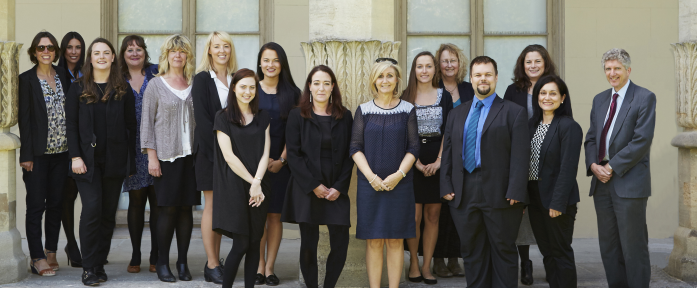 Martin Searle Solicitors have taken over the whole building at our Brighton office, 9 Marlborough Place.
Our Brighton office is within 10 minutes walking distance of Brighton station and the sea. We are subletting the Ground and Lower Ground floor office space either as one unit or two separate floors.
Recently refurbished, the Lower Ground floor comprises of three adjoining offices which can accommodate up to 4-5 desks (418sqf).
The Ground floor comprises of two separate office rooms with a separate area for a desk, which are being refurbished. The front office will accommodate up to four desks and the rear office up to two desks (401sqf).
There are also two toilets, a kitchen and communal rest area. If the two floors are rented separately, these facilities will be shared.
The annual charge is £20,000 and includes heating and lighting. The cost per floor is £10,000 pa. The sub-tenancy is initially for one year but can be extended.
Business Rates, telephone, internet and contents insurance will be the responsibility of the sub-tenant.
If you are interested in arranging a viewing, please contact Lynda Robb on 01273609911, or email lynda@ms-solicitors.co.uk.