HR Matters & HR Digital Media: Everything You Need To Know About Contractual Terms and Policies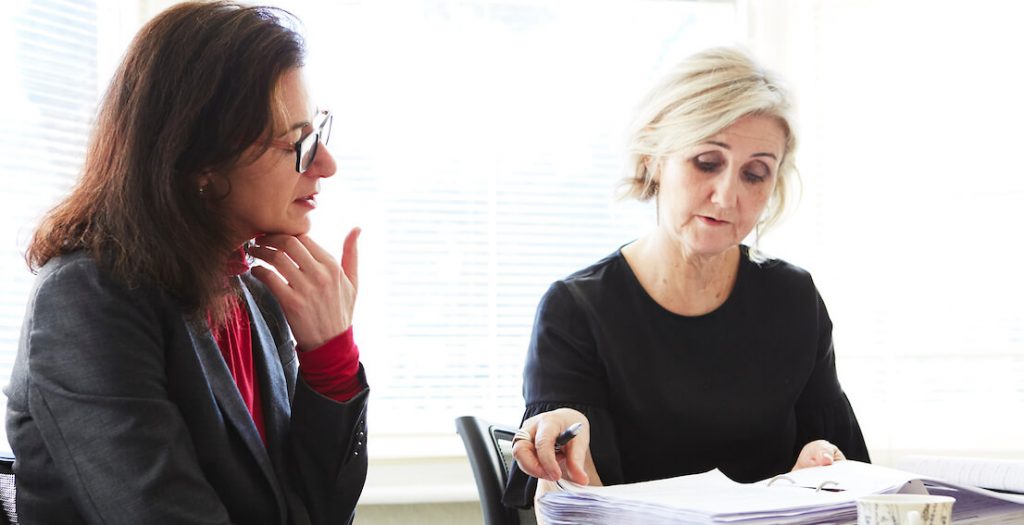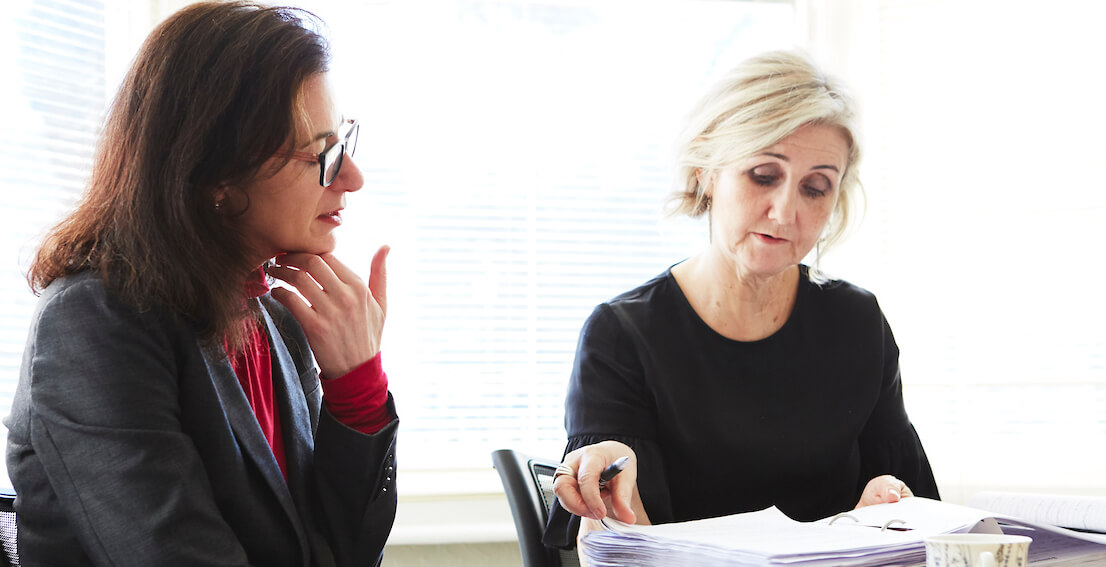 Everything You Need To Know About Contractual Terms and Policies
1pm – 2pm Thursday 21 January 2021
HR Digital Media and HR Matters are HR forums for business owners, HR managers, directors and employees responsible for personnel issues, who work in the digital media or any sector.
Fiona Martin, Director and Head of Employment Law, coordinates these groups and promotes best practice.
This session is on:
Everything you need to know about Contractual Terms and Policies
This session will include:
What information must contracts include?
Which policies are required by law?
Tips on additional clauses to protect your business
Are post termination restrictions worth the paper they are written on?
How to change contractual terms
Attendees will come away with everything they need to know about Contractual Terms and Policies to ensure they are being used efficiently to protect their business.
Booking
Book your free ticket through EventBrite.
This is a virtual event and attendees will be sent details on how to attend before the event starts.
If you have any queries please call Chris Parkinson on 01273 609911, or email chris@ms-solicitors.co.uk.
You can also join our HR Matters group on LinkedIn here.