Managing Ill Health And Disability - Best Practice for Employers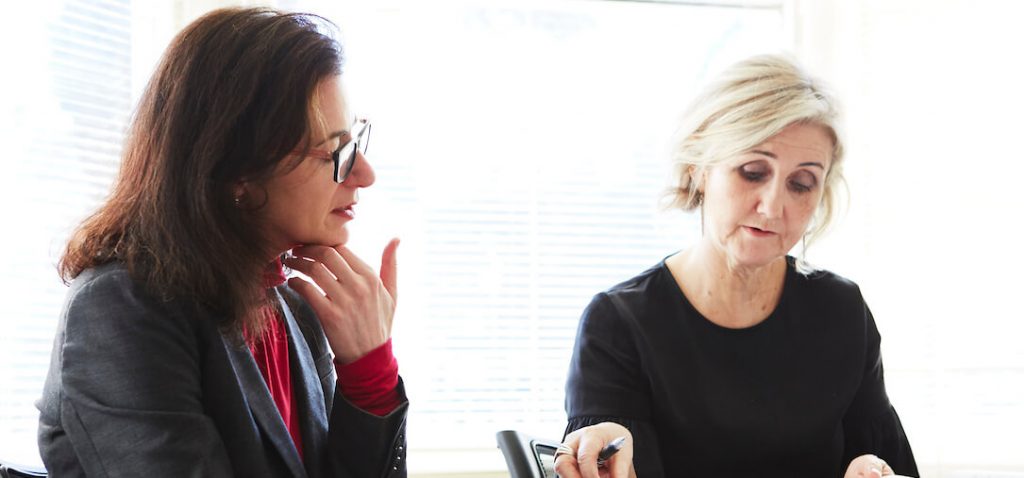 Fiona Martin, Director and Head of Employment Law, presents an introduction to managing ill health and disability for employers, focusing on how to ensure that employees with disabilities are treated fairly. This session is run in partnership with Community Works and coincides with Disability Matters, our campaign to stamp out disability discrimination in the workplace.
This session will include:
Managing short and long term sickness absence;
Managing mental health during a pandemic;
Disability and the duty to make reasonable adjustments;
Avoiding disability discrimination in the workplace;
Absence due to stress or harassment caused by employers or colleagues;
Sickness and absence because of long Covid;
Getting the Coronavirus vaccine for work;
Ill health dismissals.
Attendees will learn how to manage ill health in their workplace. They will also learn about their duties to employees who are disabled or merely ill. Written materials will be provided including an up to date Sickness Policy.
Wednesday 20 October, 10.30 – 12.00pm
For more information and to book your place, click here.