Pregnancy and Maternity Leave – Best Practice for Employers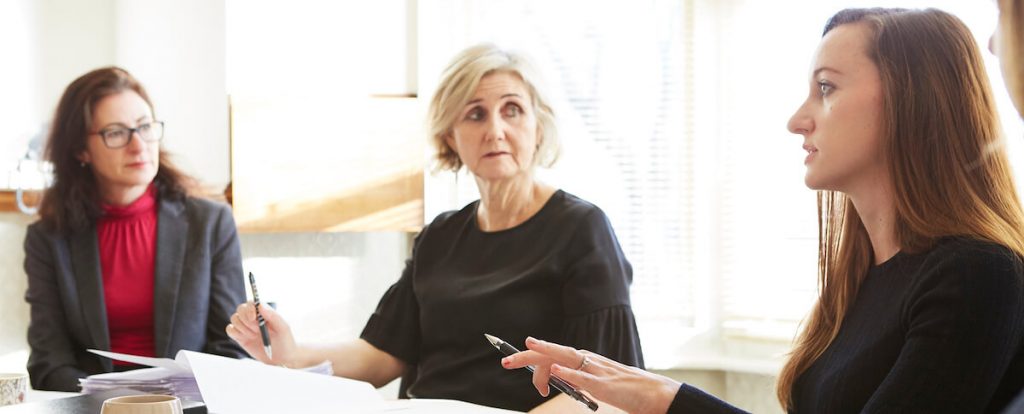 Pregnancy and Maternity Leave – Best Practice for Employers
1pm – 2pm Thursday 20 January 2022
Fiona Martin, Director and Head of Employment Law, will present this seminar on how to manage pregnancy and maternity, focusing on how to ensure that employees who are pregnant or who are on maternity leave comply with the law. This session is part of our campaign, Mind The Bump, which aims to eradicate pregnancy and maternity discrimination in the workplace.
This session will be recorded and made available as a resource on our website.
Pregnancy and Maternity Leave – Best Practice for Employers
This session will include:
Pregnancy Rights
Time off for ante-natal appointments
Pregnancy-related Sickness
Health and Safety during the Coronavirus Pandemic
Redundancy and Maternity Leave
Returning to Work
Requests for Flexible Working
Attendees will come away with detailed knowledge on how to manage employees who are pregnant or on maternity leave.
Booking
Book your free ticket through EventBrite.
This is a virtual event on Zoom and attendees will be sent details on how to attend before the event starts.
If you have any queries please call Chris Parkinson on 01273 609911, or email chris@ms-solicitors.co.uk.
You can also join our HR Matters group on LinkedIn here.