Sussex #WomenLed Virtual Networking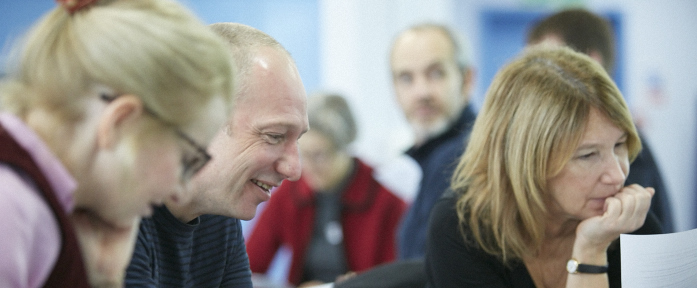 Fiona Martin, Marketing Director and Head of Employment Law, will be speaking at the Federation of Small Business's #WomenLed Virtual Business Networking on Friday 24 September.
The monthly #WomenLed group facilitates conversations on business topics, providing a fresh perspective and an inclusive space for business owners to share, discuss and learn together.
Fiona will be speaking about how she and Cate Searle founded Martin Searle Solicitors in 2004, and will provide tips and practical advice on growing a successful business. Her talk will be followed by a Q&A session and discuss and networking in Breakout Rooms.
This event is open to all Federation of Small Business members, as well as non-members.
Friday 24 September 2021 – 9.45am – 11.30am
For more details, or to book, visit the Federation of Small Business Event Page.