HR Matters – 24 May 2018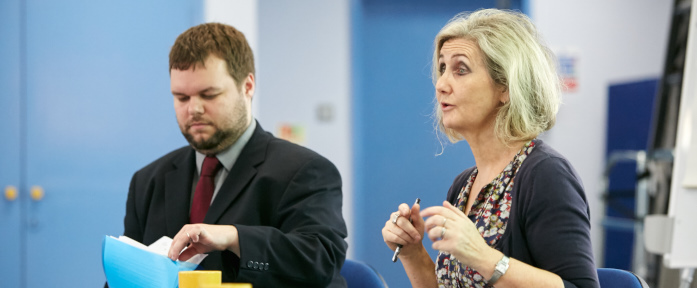 HR Matters is a bi-monthly HR forum for business owners, HR managers, directors and employees responsible for personnel issues, who work in any sector.
Fiona Martin, director and head of employment law, coordinates HR Matters and promotes best practice.
This Session
How to avoid and deal with sexual harassment in the workplace
Sexual harassment in the workplace has been the talking point throughout 2017 and 2018. #MeToo spread virally as a hashtag to highlight how widespread sexual harassment in the workplace is and to encourage women to speak out.
Employment lawyers are now dealing with complex claims, often involving the police. It is vital that business owners and HR take complaints of sexual harassment seriously and carry out a thorough investigation.
This session will help employers:
ensure that they protect their employees against harassment and allegations of harassment
promote a culture based on equality and respect
educate their workforce on expected behaviours
provide examples of recent cases to highlight preventative steps that can be taken.
Booking
This event will be held at our Brighton office from 9:15am – 11:15am. 
Events are free for members. Membership costs £25 per year to cover refreshments. Membership invoices shall be issued upon your second HR Matters meeting and are to be paid by cash on the day.
Members and non-members can book a place at the meeting through Eventbrite.
If you have any queries please call Chloe Murphy on 01273 609911, or email chloemurphy@ms-solicitors.co.uk. You can also join our HR Matters group on LinkedIn here.