Mind The Bump Campaign – March 2017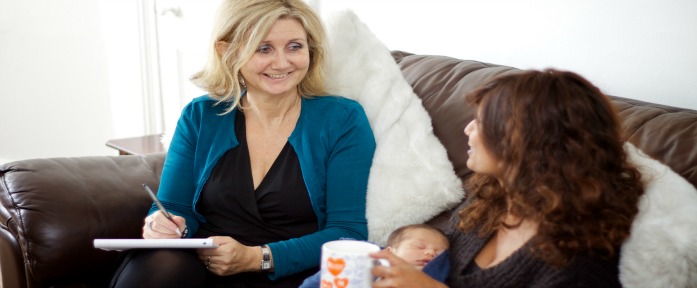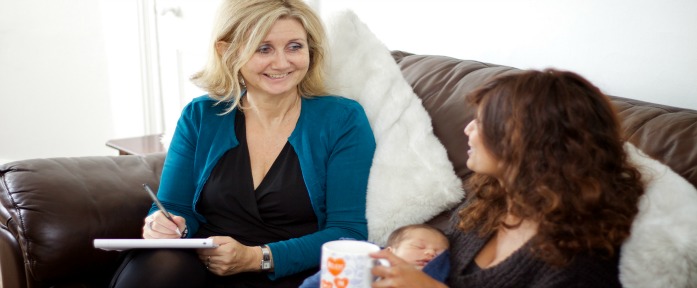 Our Campaign to Stamp Out Pregnancy and Maternity Discrimination in the Workplace
Free Legal Advice For Employees and Employers on Pregnancy and Maternity Rights and Obligations At Work
Throughout March our employment law team will provide free advice on pregnancy and maternity rights and responsibilities, Shared Parental Leave, maternity leave and return to work issues, for both employers and employees.
As part of our Corporate Social Responsibility Strategy, we are providing training to Community Works for all charities and not-for-profit organisations in Brighton and Hove on 29 March 2017 on Managing Family Friendly and Flexible Working Rights as equality in the workplace not only ensures fairness but underpins good employment relations.

To support our campaign, we have also produced a series of factsheets, case studies and FAQs for employers and employees covering basic pregnancy and maternity rights in the workplace, returning to work after maternity, as well as avoiding pregnancy discrimination in a redundancy process.
For free and confidential advice, employers and employees can call our pregnancy and maternity legal helpline Mondays and Thursdays throughout March from 4pm to 6pm on 01273 609911, or email info@ms-solicitors.co.uk to find out more.