Martin Searle Solicitors Expands Community Care Team
We're very pleased to welcome a new lawyer to our team, who will be working in our Community Care department.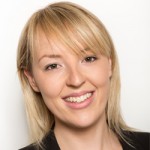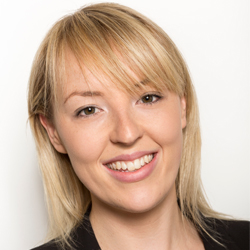 Chloe Smith is a trainee solicitor based in Brighton. Chloe began her training contract at Harney & Wells, before transferring to Martin Searle Solicitors where she will complete her training and qualify as a solicitor.
Cate Searle, head of Community Care Law, says: "Chloe has been a great asset to the team in the short time since she has joined us. She's one of the brightest young lawyers I've ever worked with and her client care skills are fantastic. Chloe will be helping our clients to secure proper care home funding, challenge unjust decisions by local authorities, and protect vulnerable people from exploitation."