Martin Searle Solicitors shortlisted for TWO prestigious Law Society Excellence Awards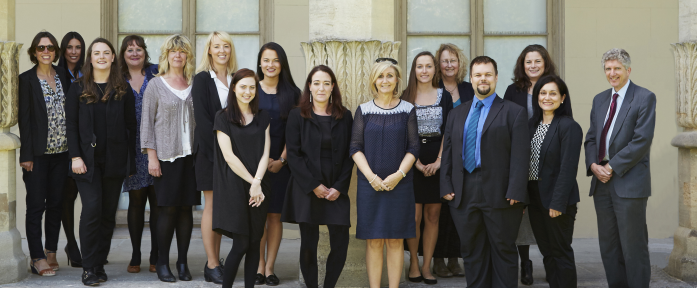 Martin Searle Solicitors, specialists in employment law and community care law in the South East, has been shortlisted for two prestigious Law Society awards.
They were shortlisted for both categories that they entered – Excellence in Business Development and Excellence in Marketing and Communications.
Martin Searle Solicitors' Marketing Director, Fiona Martin said: "To be shortlisted for these important awards alongside the UK's biggest legal names says so much about the hard work and commitment of our legal teams in Sussex and the support of our client's and stakeholders.
"It's also fantastic to have our digital marketing efforts recognised. This type of marketing is affordable for newer, smaller firms and the work we have carried out on our website has meant that we have been able to compete with much larger and well established competitors.
"We have also refreshed our brand to become 'The Human Face of Law', set up an innovative outsourced Service for Professional Deputies and Attorneys, opened new offices and set up new HR and LinkedIn Groups. We also organised campaigns on equality issues such as disability discrimination and pregnancy and maternity discrimination, while continuing to maintain our CSR Strategy, which underpin our firm's values to 'make a difference'."
"To be shortlisted for the Excellence Awards is an achievement to be proud of," said Law Society president Robert Bourns. "The awards showcase the really excellent work and dedication of the profession to our clients and the wider community, and this is one of the most rewarding and memorable days in the legal calendar."
The winners will be announced at a dinner in London at the Hilton Park Lane on October 20 2016.
Other local firms shortlisted include Dawson Hart Solicitors for Excellence in Client Service, Family Law Partners for Excellence in Technology and Thomson Snell & Passmore LLP for Excellence in Private Client Practice.