Building Our Private Community Care Law Team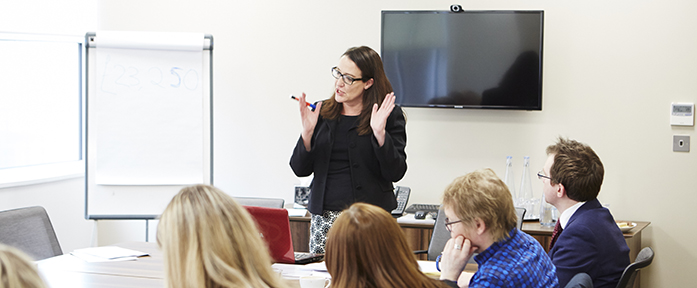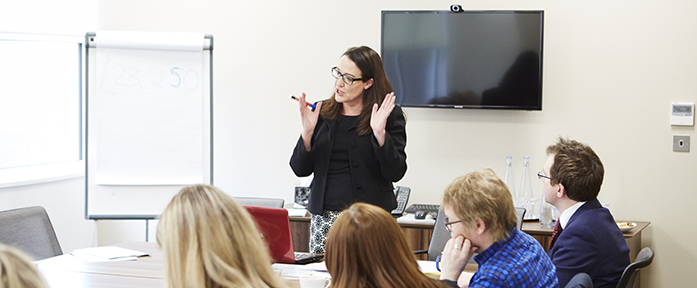 We are pleased to welcome two new legal experts in direct response to the introduction of the Care Act 2014 and ongoing austerity cuts.
Our Community Care Law team experts work collaboratively with solicitors' firms across England, sharing our expertise to complement their areas of legal practice. We also work for individuals challenging health and social care decisions about funding and care packages.
In response to increased demand for specialist advice, we have expanded our Community Care Law workforce, and are delighted to welcome Sally Ireland and Andy McKay who join our Community Care Law team.
Now more than ever, an understanding of the principles of Community Care Law and public law is fundamental to the everyday practice of private and elderly client solicitors. Ongoing austerity cuts have left vulnerable clients finding it harder to access basic health and social care services and funding, and when it comes to challenging decisions about care provision and funding, demand for expert advice is growing at an alarming rate.
Sally joins us as in-house barrister, a Cambridge and London School of Economics graduate, called to the Bar in 2002 and specialising in human rights and public law. She most recently practiced in Community Care Law at Garden Court Chambers, where she remains an honorary door tenant.
Andy joins us as a part-time Community Care Law solicitor, as he also teaches Tort Law at The University of Brighton. Andy has previously worked as a benefits and money advice specialist for a charity in Brighton, supporting elderly and vulnerable clients and those with mental health issues.
Our team regularly secure the best results for our clients because we are experts in complex Community Care Law issues that affect their daily lives. We are excited to employ Sally and Andy who bring a new range of complementary skills to our well-established Community Care Law team.
If you are a Professional Deputy or Attorney and would like to know more about the services we can offer you and your colleagues, please contact Chloe Smith on 01273 609911, or email chloe@ms-solicitors.co.uk to find out more.
If you are an individual with Community Care Law issues, please contact our Team Assistants on 01273 609911, or email info@ms-solicitors.co.uk to find out more.